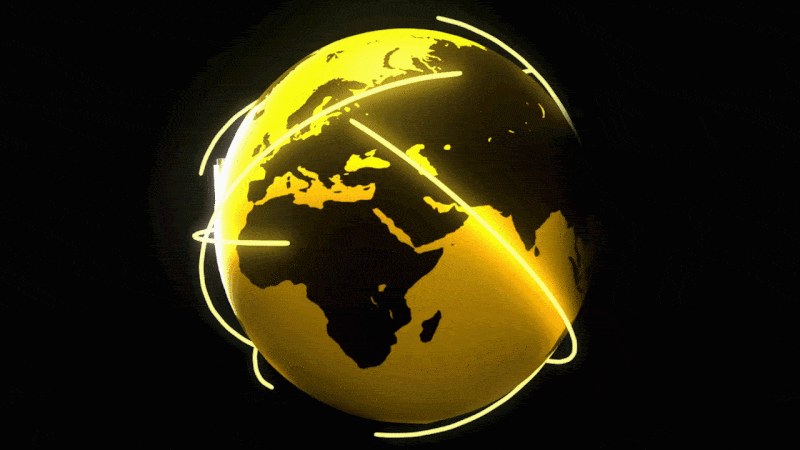 Motion Graphics          3D Design          Editorial Design
For this university brief, we were provided with a list of countries shortlisted by the UN to improve sustainable development. We applied 1 of the 17 Sustainable Development Goals (SDGs) to our chosen country as the basis for an action campaign.
My campaign aimed to tackle the issue of protester suppression, detention and execution in Iran. The concept was to promote digital means of protesting to those who may be deterred from protesting by the government's violent reaction previously.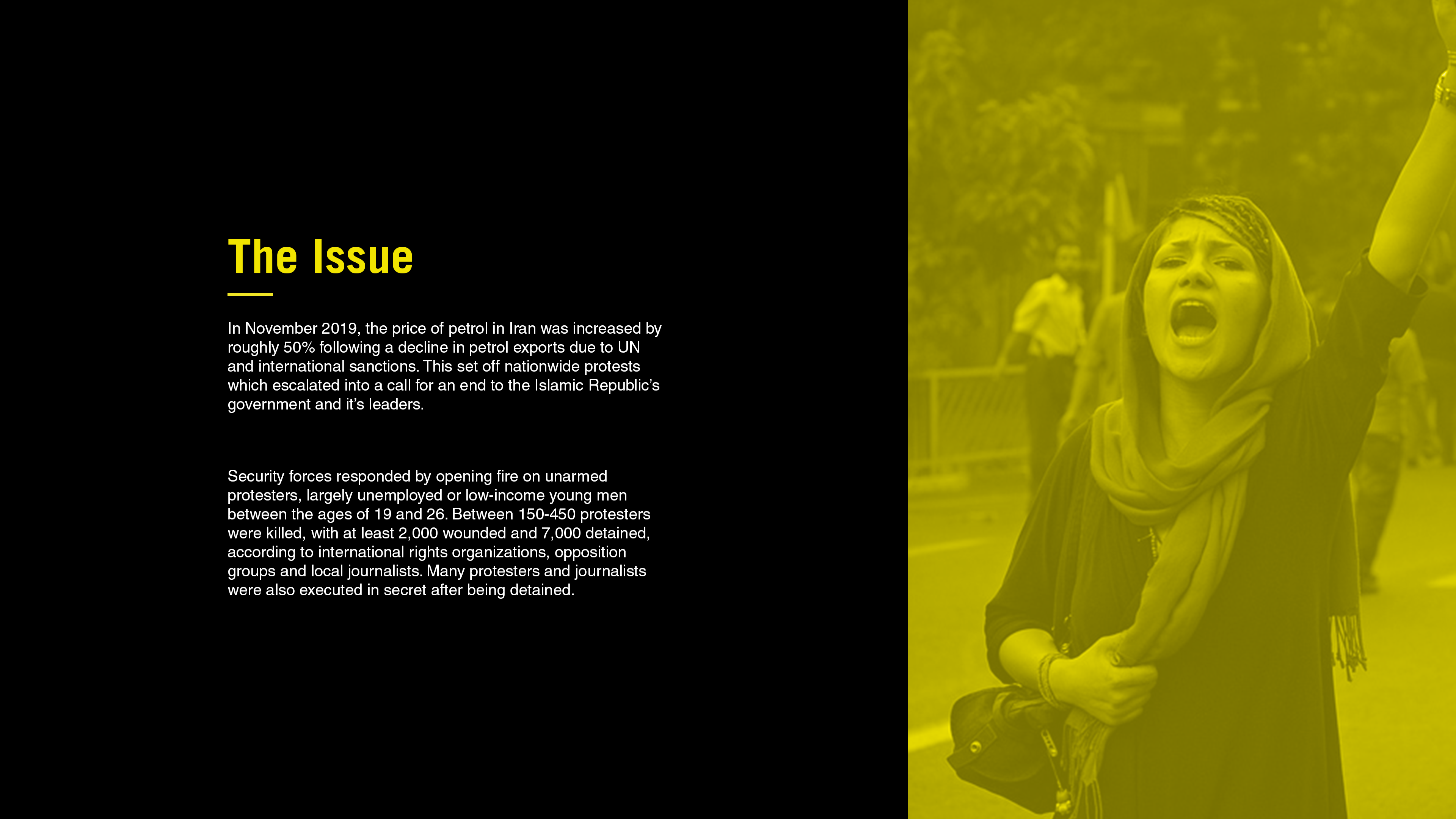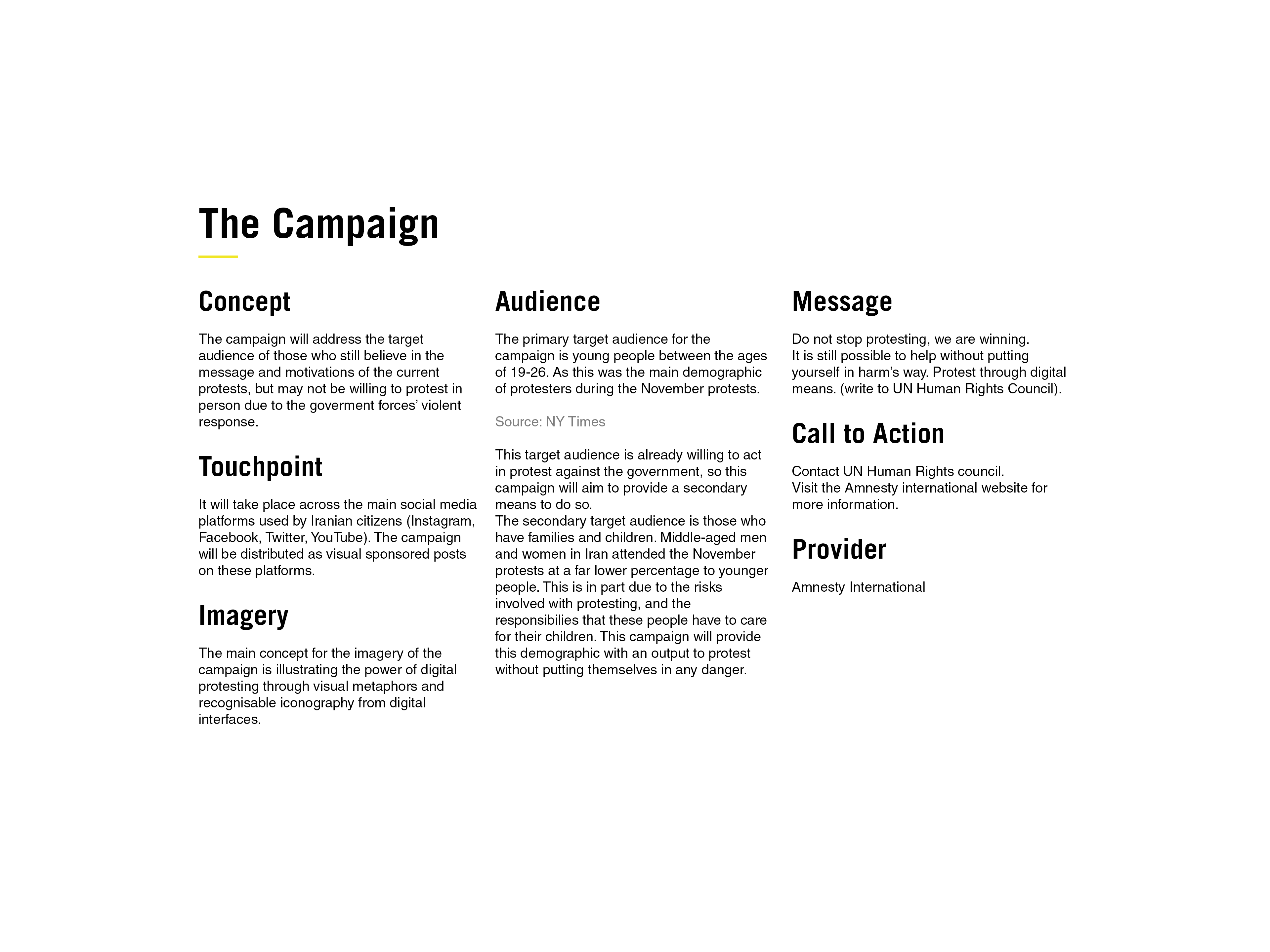 Square Video (Instagram Feed)
Horizontal Video (YouTube, Twitter, Facebook)
Vertical Video (Instagram Stories, Fleets, Facebook Stories)